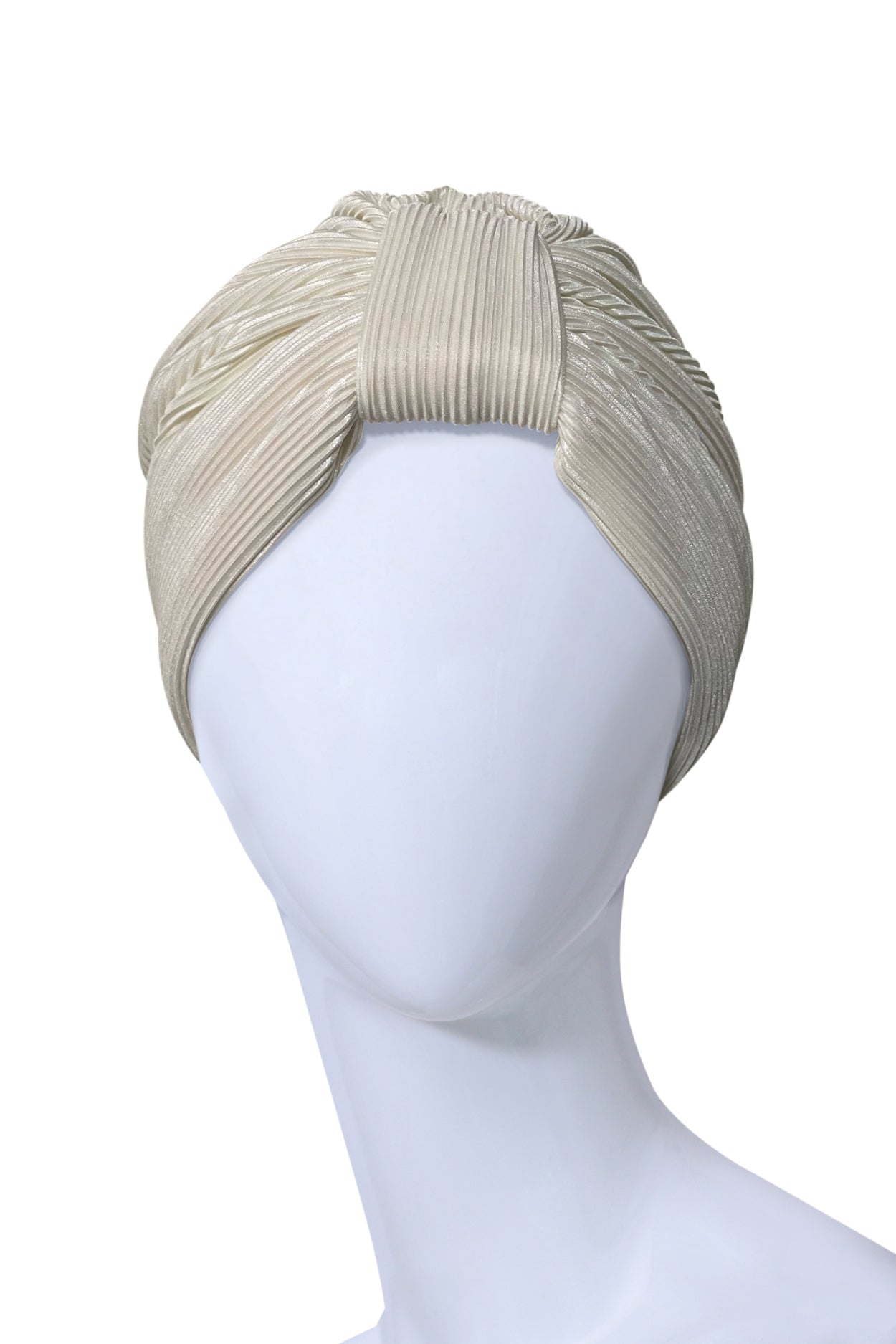 BARBES - NEW OFF WHITE TURBAN !
Discover timeless elegance with our beige pleated turban ! This retro-inspired fashion accessory effortlessly captures the essence of vintage style, making it a must-have for enthusiasts of bygone eras.
The soft and inviting beige hue sets the stage for a sophisticated look that's perfect for a range of occasions. Whether you're aiming for a casual day out or attending a retro-themed event, this pleated turban adds a touch of classic allure to your ensemble.
The carefully crafted pleats create subtle textures that harken back to the glamour of yesteryears. Plus, the playful bow at the front adds an extra dose of nostalgia, giving your outfit a whimsical and vintage-inspired twist.
Ladies it's time to elevate your retro fashion game with our beige pleated turban ! It's not just a headpiece; it's a statement of your love for timeless style. Step back in time with confidence and grace, and let your fashion choices reflect your passion for the classics.
This turban is very stretch and can be worn with the hair tucked in our down. Barbes turban is linen with a stretch cotton jersey fabric to avoid sheerness.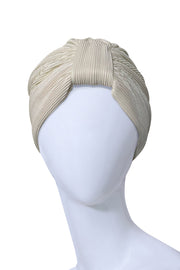 BARBES - NEW OFF WHITE TURBAN !