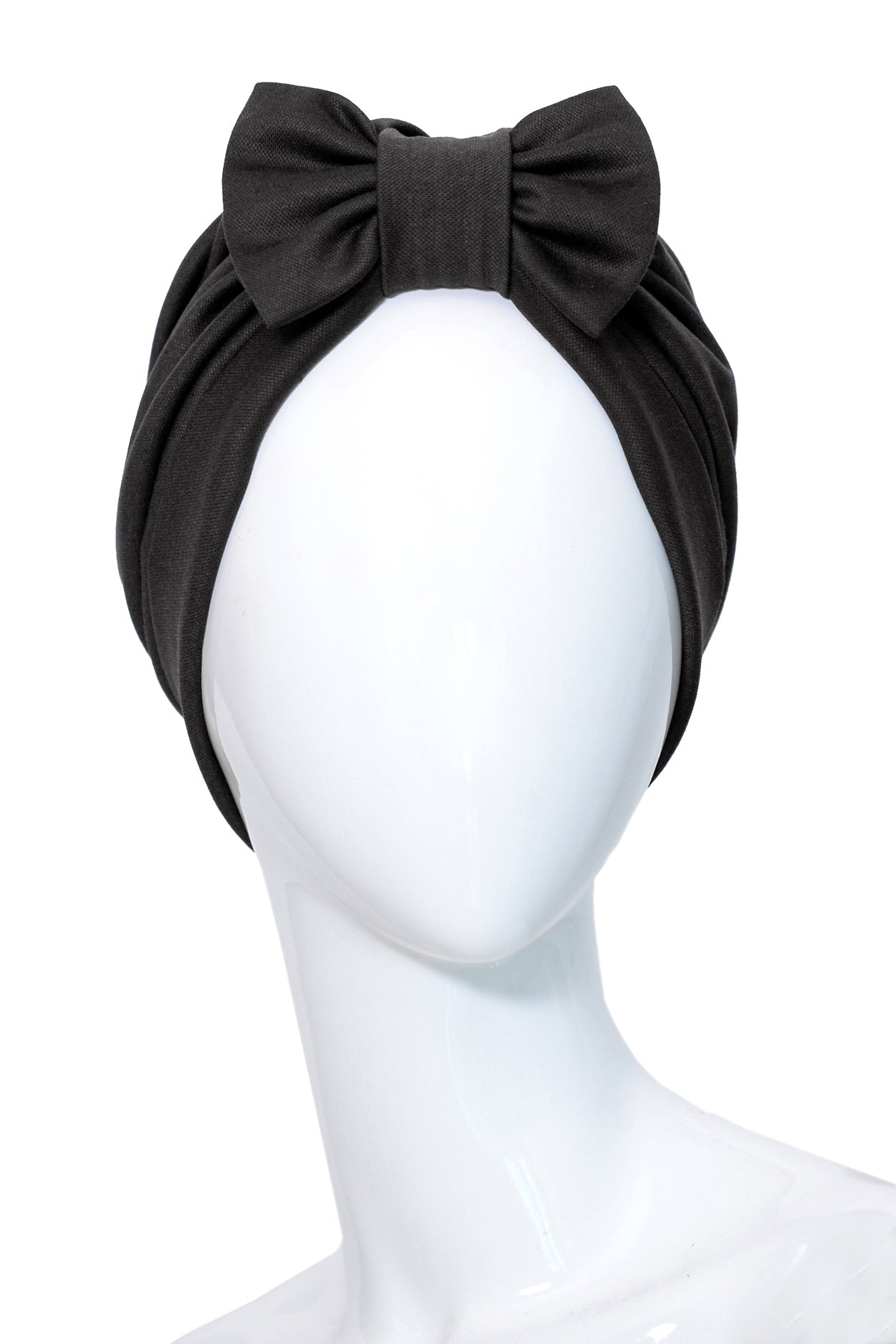 BLACK COTON TURBAN - NEW !
Black turban made of coton with a small bow. Our turbans in coton are perfect for summer and fall ! They are breathable, they don't slip and they are so versatile ! 
You can wear them with a pair of jeans or a vintage dress ! They look also great with a sophisticated outfit ! Can be worn with hair tucked in, or down !
Limited edition.
Turban noir en coton avec un petit noeud sur le devant. Ce turban peut se porter toute saisons mais il est parfait pour l été, le printemps ou l'automne car il ne tiennent pas chaud a la tete. Il est possible de rentrer ses cheveux dans le turban ou de les laisser lachés !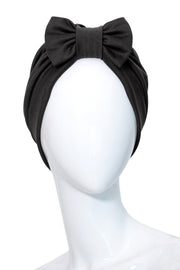 BLACK COTON TURBAN - NEW !