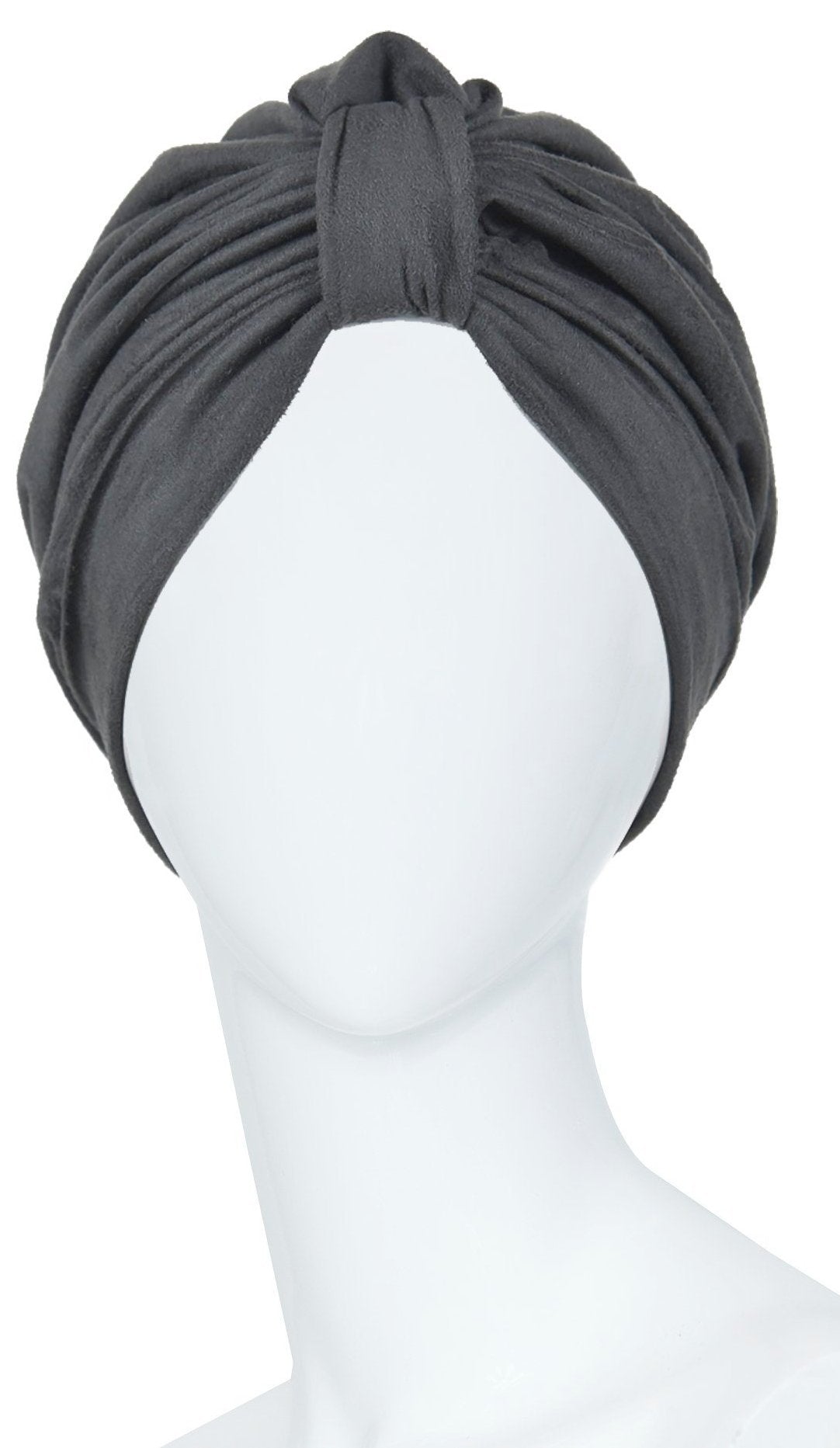 Dark grey already made turban, made of Faux suede.
One size fits most. This turban can be worn with hair inside or outside the turban. Very stretch, light weight fabric.
Turban gris fonce matière faux daim. S'adapte pratiquement à toutes les têtes. Peux être porté les cheveux rentres a l'intérieur du turban ou a l'extérieur. Très stretch, tissu léger.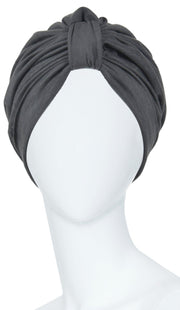 ASSEMBLEE NATIONALE