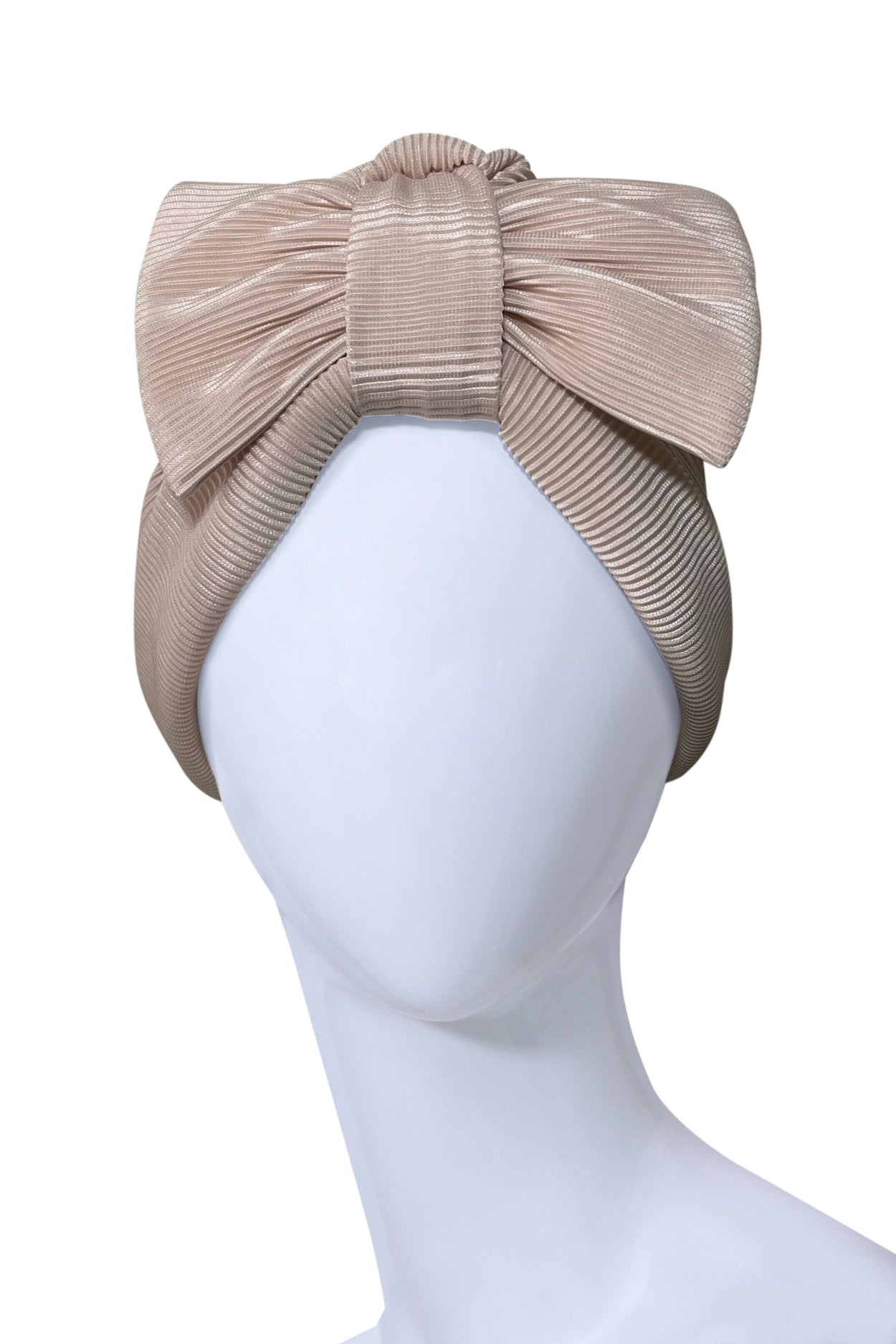 LA VILLETTE - NEW TURBAN WITH BOW !
Our time-saving turban, are the perfect solution for busy women who value style without compromising precious minutes in their daily routines. This versatile turban are designed to keep you looking effortlessly chic, even on the busiest of days.
Our La villette turban is the prettiest blush color, between beige and light pink !
Simply slip it on, and you're ready to go, whether you're rushing to work, tackling errands, or just enjoying some well-deserved me-time.
With our turban, you're not just getting a time-saving accessory; you're getting a style statement that effortlessly complements your on-the-go lifestyle. Embrace the beauty of simplicity and reclaim those precious moments with our convenient and chic turban.
La Villette turban is super stretch and comfy and will fit you wether you decide wear it with your hair tucked inside or outside ! This turban is not sheer and has a lining made of a very stretch cotton jersey.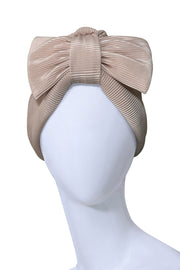 LA VILLETTE - NEW TURBAN WITH BOW !